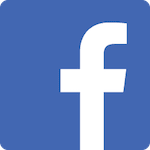 Family friendly atmosphere. From staff to other students, everyone is great about helping each other improve their skills.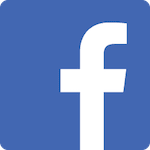 great community built around honor, discipline and encouragement been going 6 months it is apart of my life now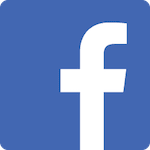 Great place to train with friendly and welcoming instructors. Do yourself a favor and stop in and start training at Extreme Martial Arts NB.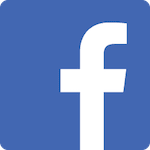 This place is awesome! I've been going to the kickboxing and jiu jitsu classes regularly for over a month now and it's the most engaging experience I've ever felt. The instructors go the extra mile helping me learn techniques that I struggle with and will even spend time outside of class to offer advice. I recently found out they offer adult gymnastics too so now I'm rotating all three into my schedule. Hands down best club in New Braunfels.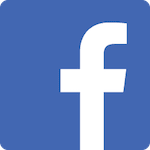 Christina Diana Mortenson
Great coaches, exciting environment, really uplifting.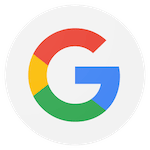 We started w/ EMA almost 2 yrs ago, and it has been the BEST experience! The coaches are not only amazing in martial arts but really care for the kids that they train! The facility is clean and the coaches really make everyone feel welcome like family! We LOVE being a part of their program and finally found something that our son enjoys and looks forward to! BEST DECISION EVER for our son, and we can't wait to start our daughter in a few years when she's old enough! Thank you EMA for being simply the best!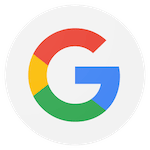 EMA has been phenomenal for my family. My oldest son (8) has been training in BJJ since August, and my youngest son (3) and myself started in April. Chief Poole teaches and leads with respect first which trickles down to the rest of the coaching staff and students. He has helped instill confidence in both my sons that they didn't have prior to joining. The gym is a safe space to learn, and all of the coaches are patient and thorough when providing feedback. I couldn't recommend EMA enough for anyone wanting to start their martial arts journey!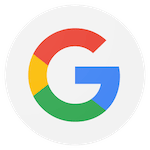 We started taking our son to EMA almost 2 yrs ago, and it has been incredible! The coaches are amazing and genuinely care for the kids that they train! The facility is clean and the coaches really make everyone feel welcome! We are so happy to be a part of their program and our son enjoys and looks forward to going to every class! It has been a real confidence booster for him. I would whole heartedly recommend EMA to any family looking at starting their kids in martial arts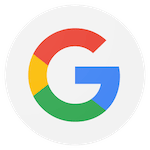 I found Extreme Martial Arts about a year ago when we enrolled my 5 y/o granddaughter to join their basic ninjas class and since then has moved up to advanced ninjas. We have absolutely loved this martial arts dojo. The owner and staff are great with the kids, they teach focus, respect and humility. They also encourage strict awareness to partner safety during drills and sparring. Lastly, they provide a fun environment to maintain engagement and learning.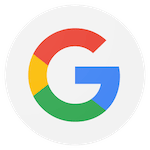 Hands down best Martial Arts Academy in the area. Respectful training community, dedicated staff, clean environment, broad range of disciplines, and ethically sound. If you don't believe me, come on in. First class is free anyway!